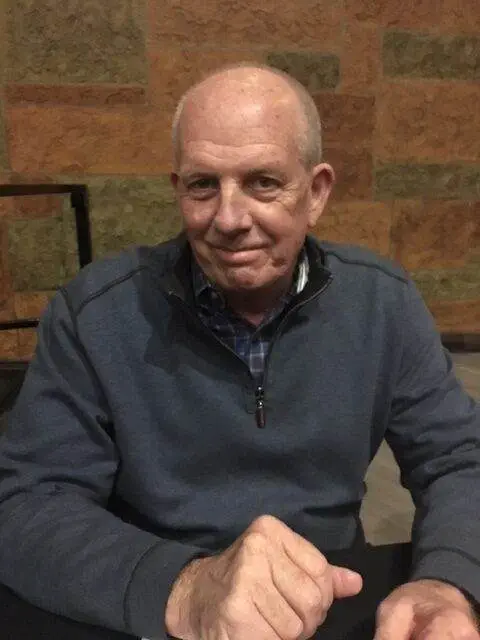 Jim Homan
SALES STAFF
Jim was raised in a State Trooper family with a shooting range in the basement. In the 70's while attending the University of Nebraska he became a Police Officer and left after achieving the rank of Detective Sgt. He retired in 2019 from a career with large insurance companies and is now a part-timer at The Wichita Gun Club. He and his wife Debbie have 5 kids and 13 grandkids. He is a member of the Smith&Wesson Collectors Assn and Historical Foundation.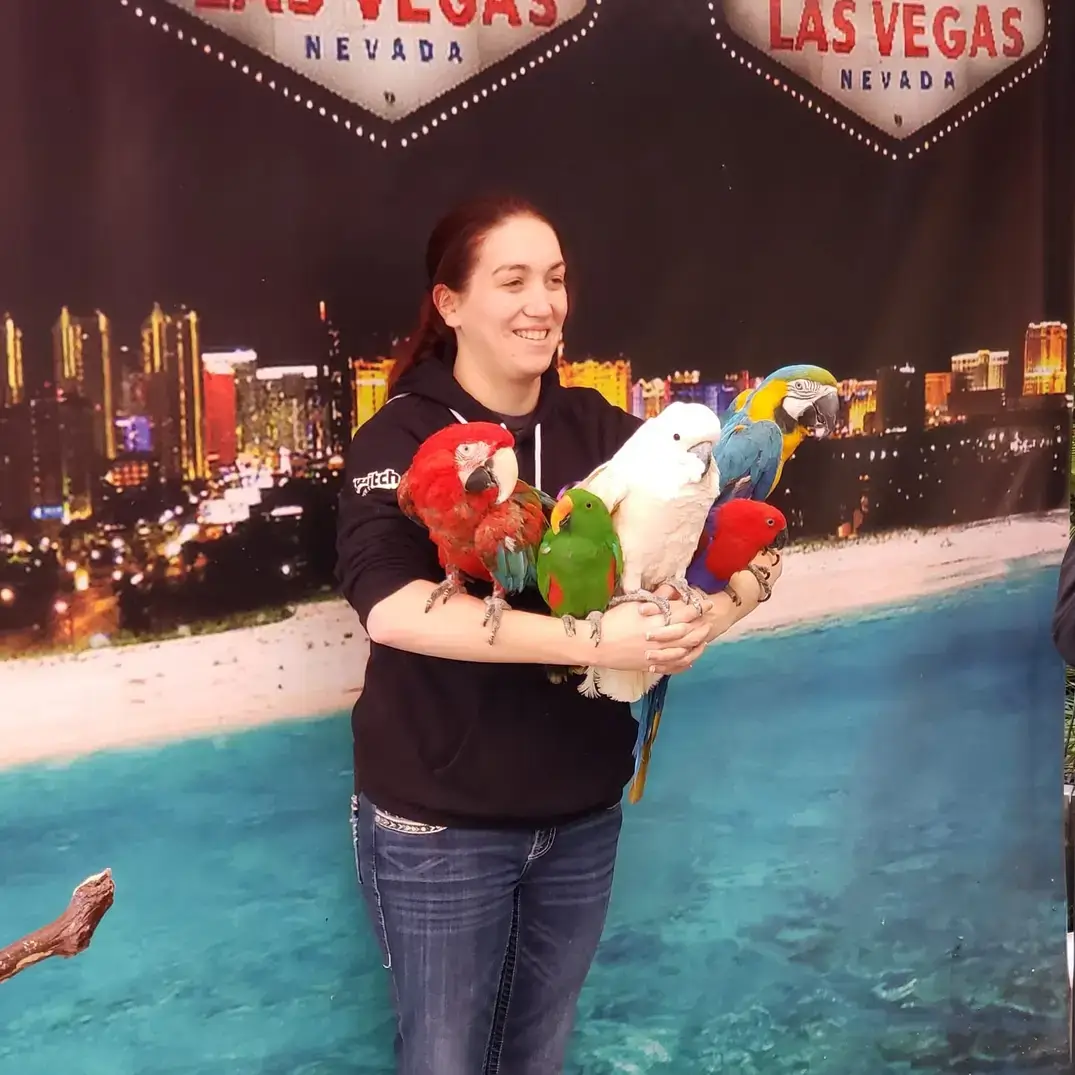 Caroline Shelley
Manager & Online Sales
Caroline manages the storefront and our online sales. She was born and raised in North Texas before moving to Wichita in 2017. An avid target shooter and lover of odd calibers, her current favorite is .222 Remington. When she's not at work you can usually find her on the range, buried in a book, or watching cute birds on the internet.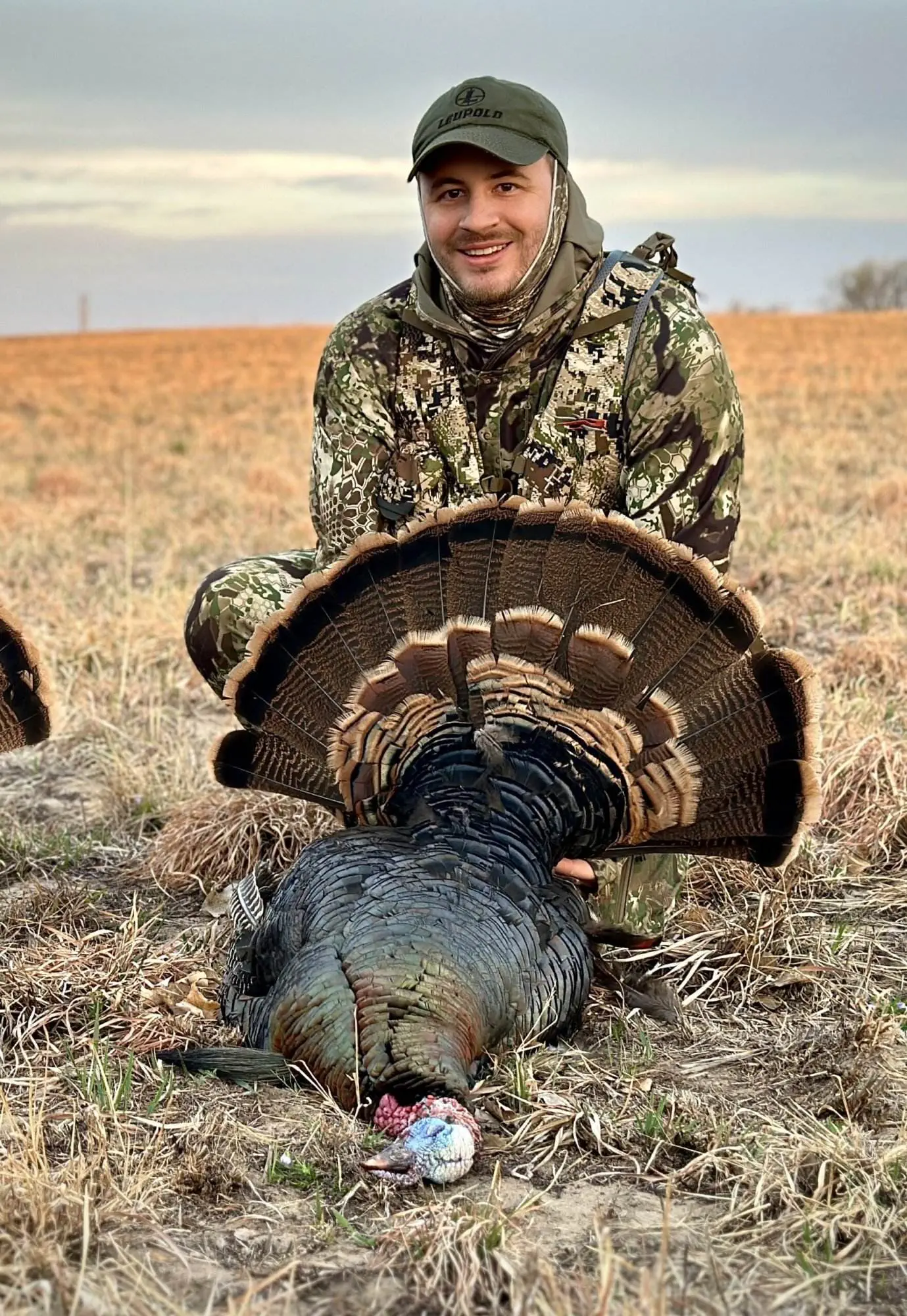 Luke Lewis
Sales Staff
Luke is a Wichita native and Kansas State University Alum. In his free time Luke enjoys watching college football (especially k-state),hunting of all varieties but particularly turkey and upland birds. In addition to hunting and college football Luke enjoys collecting cowboy boots and shooting sporting clays as well cooking for friends and family.
Jess Hancock is the owner and founder of The Wichita Gun Club.
Jess opened the shop in March of 2012, by appointment only on his days off from the Wichita Police Department.  Slowly and conservatively growing the inventory and after a year hired his first employee and moved to being open with regular hours.
In 2014, Jess moved TWGC to 504 S. Edgemoor and opened with a full staff and approximately 400 guns in inventory.
Jess is married to Christy, his number one supporter.  From 30 years of police work to following his wild dreams of being an entrepreneur.  Jess and Christy have been married for 29 years and have 4 children, all who have worked or still work at one of the family businesses.
Jess loves smoking meats, bbq, watching his sons compete in sports, watching hockey and hosting Sunday evening family dinner.
Jess retired from the Wichita Police Department in January 2022 with just over 30 years in Kansas Law Enforcement, the last 25 1/2 years with Wichita PD.  Jess' final assignment was a Sergeant assigned to the Motor Unit.
In 2018 Jess and Christy bought Lynbrooke Sporting Clays and Flint Hills Distributing, both of Augusta Kansas.  In 2021 we sold Lynbrooke Sporting Clays to a good friend and we moved Flint Hills Distributing to downtown Wichita.  In April of 2022 we moved TWGC right next door to Flint Hills Distributing in downtown Wichita.  We love having both our businesses located in the revitalized downtown Wichita and being part of that community.
We are so thankful for the opportunity to contribute back to our community and to raise our family here in Wichita.  Serving our customers with excellence, providing exceptional firearms, legacy and collectible firearms is our specialty.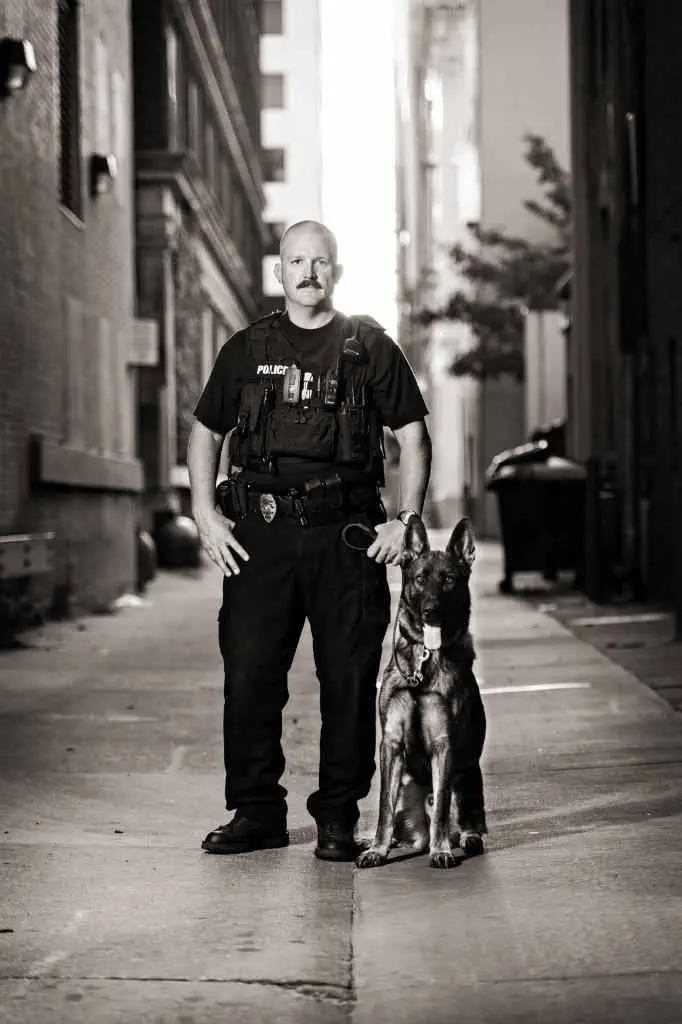 Fast Delivery
We work hard to get your product to you in a timely manner.  We value your patronage and work hard to earn your money and we believe that it shows in everything from our shipping to our product lines.
Secure Checkout
We understand that in today's day and age, having a safe and secure shopping experience is a must.  That's why we have worked hard to provide an unmatched safe experience for you as you shop for your next purchase.
Fantastic Customer Service
We understand that our business is helping you find the perfect sidearm, knife, rifle, ammo, or whatever it is that you are looking for.  It is our personal aim to make this the best online weapon and firearm shopping experience around.
What Our Customers Are Saying

The folks at The Wichita Gun Club are AMAZING! I am always greeted with a smile, the answer all of my questions, and they offer a great value on their products. They will research when I have questions and respond quickly to my requests. I will never buy my guns anywhere else.
First time online buyer These guys walked me through the process, answered every single question I had without getting the least bit aggravated. Transaction was easy, and product was shipped in a timely manner. Arrived in excellent condition. They've definitely earned a customer for life.
Had a fantastic experience with Ryan at The Wichita Gun Club. Not only did I get a great deal but Ryan answered every question I had and believe me when I say there were a lot. If you're looking for great deals and fantastic service this is where you want to go. Thanks again.
Always great service and willingness to answer questions. As a woman who has gone in other gun shops without my husband and being treated like my questions were dumb I truly appreciate Jess and the guys at Wichita GC not treating me that way.
I just made my fourth online purchase, three of which were surplus rifles in outstanding condition that were all priced very reasonably. The first was a Wilson Combat EDC-X9 that was a ridiculously fair price. I've never been happier with a retailer in this industry as I have been with these guys, to be honest. Their customer service is fantastic, their inventory is always full of cool stuff, and the people all seem so friendly. If they get to know you as a customer, then you'll REALLY be pleasantly surprised at the Customer Service! This is the way businesses used to be run back in the day.